2017 Michigan Nascar Results: Kyle Larson has won the FireKeepers Casino 400 Nascar race Title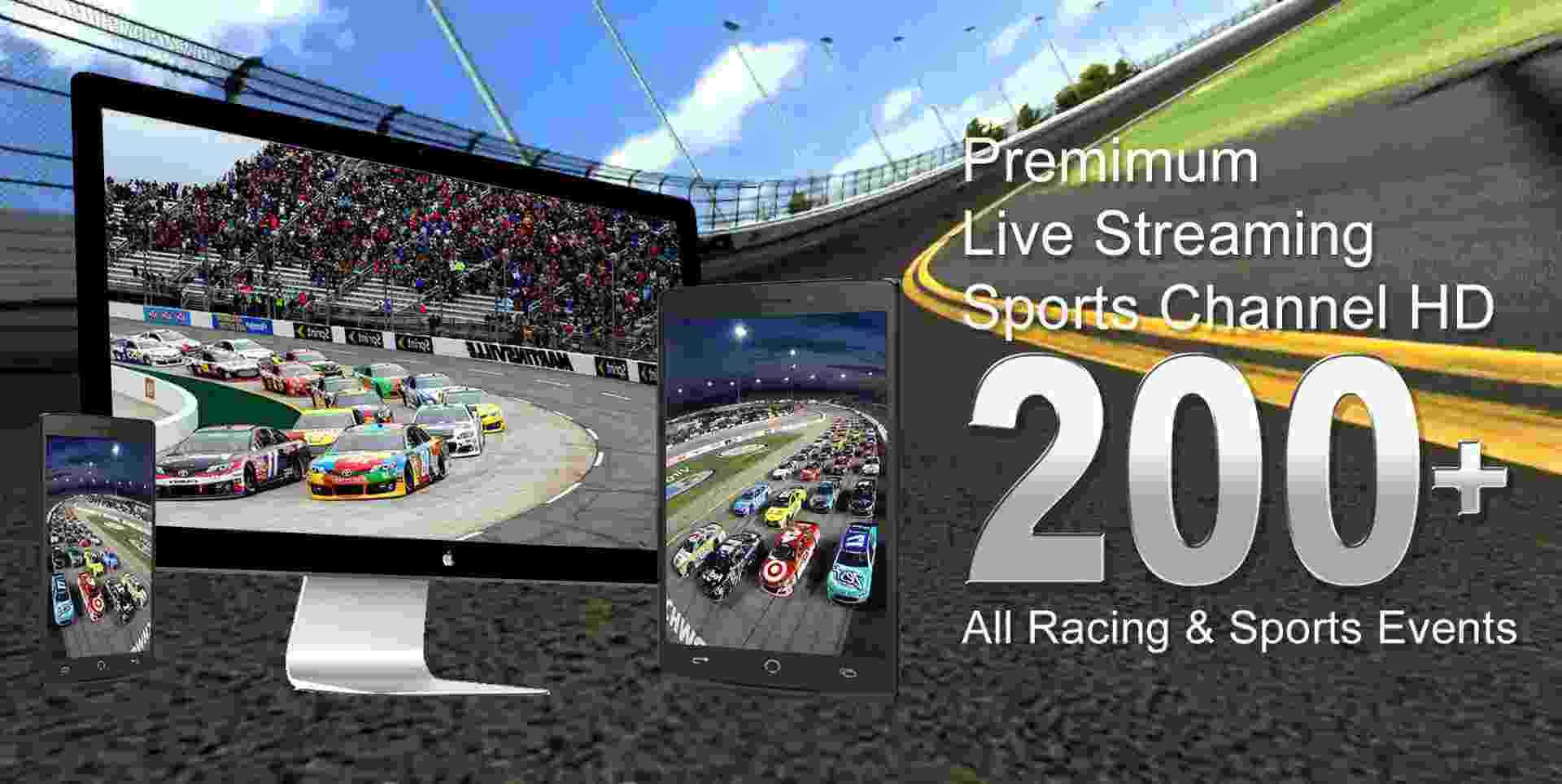 On Sunday 18 June 2017 the Kyle Larson has got victory FireKeepers Casino 400 at Michigan International Speedway, Brooklyn, Michigan, United States. When the 15 laps are remaining the Kyle Larson has crossed Kyle Busch and has won the race FireKeepers Casino 400 Sunday at Michigan International Speedway.
Chase Elliott ended 2nd for a 3rd straight Michigan race, with Joey Logano in 3rd, Denny Hamlin got 4th place, and Jamie McMurray 5th place. Rounding out the top 10 were Jimmie Johnson, Dale Earnhardt Jr., Busch, Ricky Stenhouse Jr., and Martin Truex Jr.

FireKeepers Casino 400 Nascar Results
1. (1) Kyle Larson

2. (10) Chase Elliott

3. (7) Joey Logano

4. (5) Denny Hamlin

5. (8) Jamie McMurray

6. (2) Martin Truex Jr,

7. (4) Kyle Busch

8. (21) Ricky Stenhouse Jr

9. (17) Dale Earnhardt Jr

10. (13) Jimmie Johnson

11. (9) Matt Kenseth

12. (15) Kurt Busch

13. (14) Erik Jones

14. (11) Kevin Harvick

15. (19) Ryan Newman

16. (12) Brad Keselowski

17. (27) Trevor Bayne

18. (25) AJ Allmendinger

19. (26) Darrell Wallace Jr

20. (37) Ty Dillon

21. (16) Kasey Kahne

22. (30) Paul Menard

23. (22) Michael McDowell

24. (20) Daniel Suarez

25. (6) Ryan Blaney

26. (3) Clint Bowyer

27. (18) Austin Dillon

28. (28) Matt DiBenedetto

29. (29) David Ragan

30. (32) Corey Lajoie

31. (33) Cole Whitt

32. (36) Landon Cassill

33. (31) Ryan Sieg

34. (34) Reed Sorenson

35. (35) Jeffrey Earnhardt

36. (24) Chris Buescher

37. (23) Danica Patrick
Kyle Larson won Nascar FireKeepers Casino 400 Race
2017 Monster Energy Nascar FireKeepers Casino 400 Race Results
Monster Energy Nascar cup series race FireKeepers Casino 400 Race
Nascar at Michigan, Kyle Larson has won at Michigan International Speedway