2017 Nascar AT Phoenix Results: Ryan Newman has won Camping World 500 Monster Energy Nascar Cup Series race title.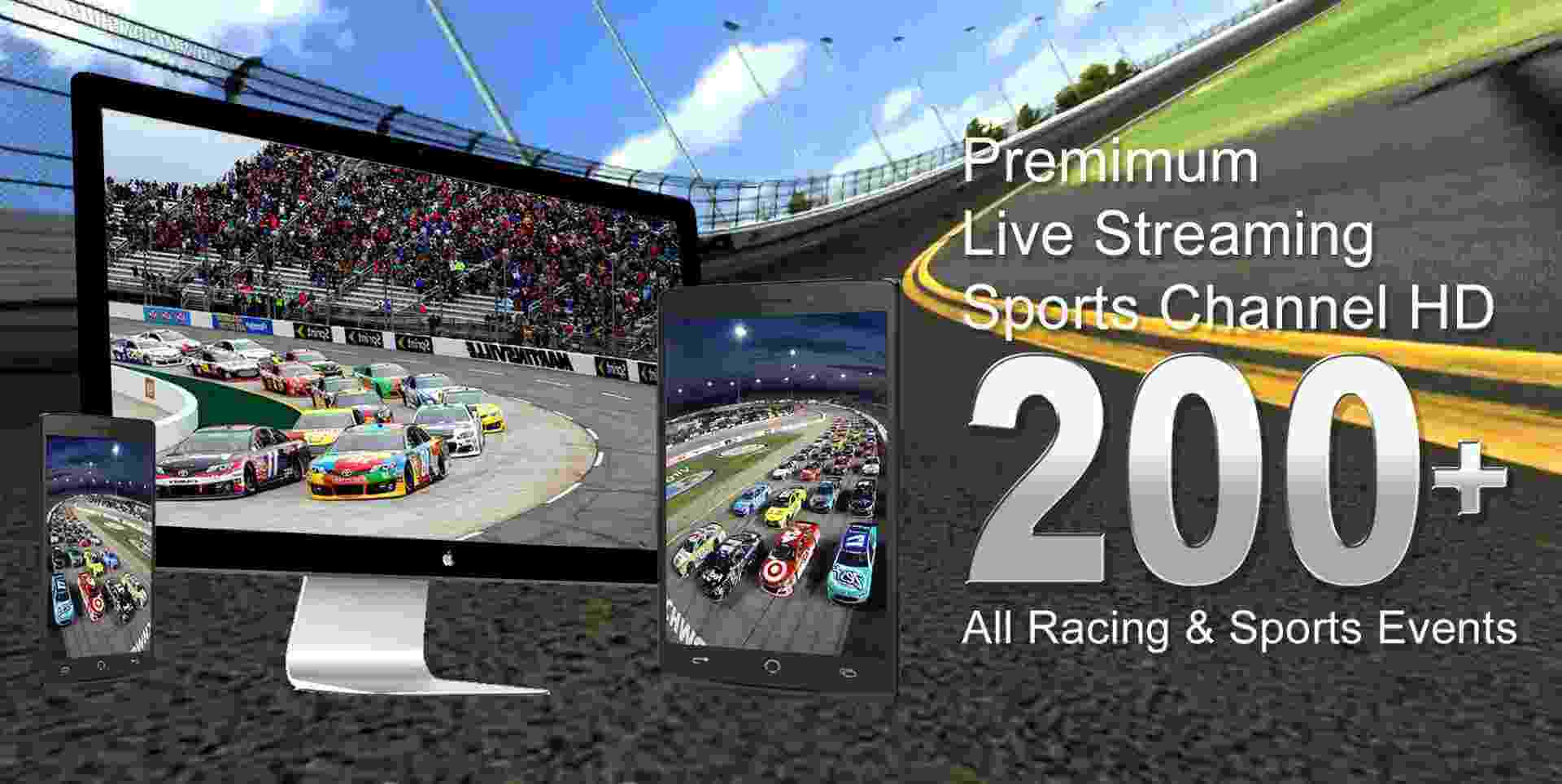 On Sunday 19th March 2017 the Ryan Newman has got the victory and has won the Monster Energy Nascar Cup Series Camping World 500 race title at Phoenix International Raceway in Avondale, Arizona.
The Newman decided to stay on the track when the leaders pitted through prudence with 6 laps to go and the move rewarded profit, as he has kept the lead on the resume and seized Kyle Larson
The thirty nine years old Ryan Newman has snatched a 127-race winless streak, whereas Kyle Larson has got 2nd place for the 3rd successive race and moved into the Monster Energy Cup Series points lead. Brad Keselowski, Kyle Busch and Stenhouse Jr. have completed the top-five finishers.
Camping World 500 Top-10 Finishers

1
Ryan Newman
31
2
Kyle Larson
42
3
Kyle Busch
18
4
Ricky Stenhouse Jr.
17
5
Brad Keselowski
2
6
Kevin Harvick
4
7
Daniel Suarez
19
8
Erik Jones
77
9
Jimmie Johnson
48
10
Denny Hamlin
11
Camping World 500 Nascar Results,Ryan Newman wins,Monster Energy Nascar Cup Series Camping World 500, Phoenix International Raceway