2017 Nascar at Atlanta Results: Champion, Position, Highlights and Reaction

On Sunday 5th March in 2nd Monster Energy Nascar Cup Series race Brad Keselowski has won the Folds of Honor QuikTrip 500 in Atlanta Motor Speedway, Hampton, GA.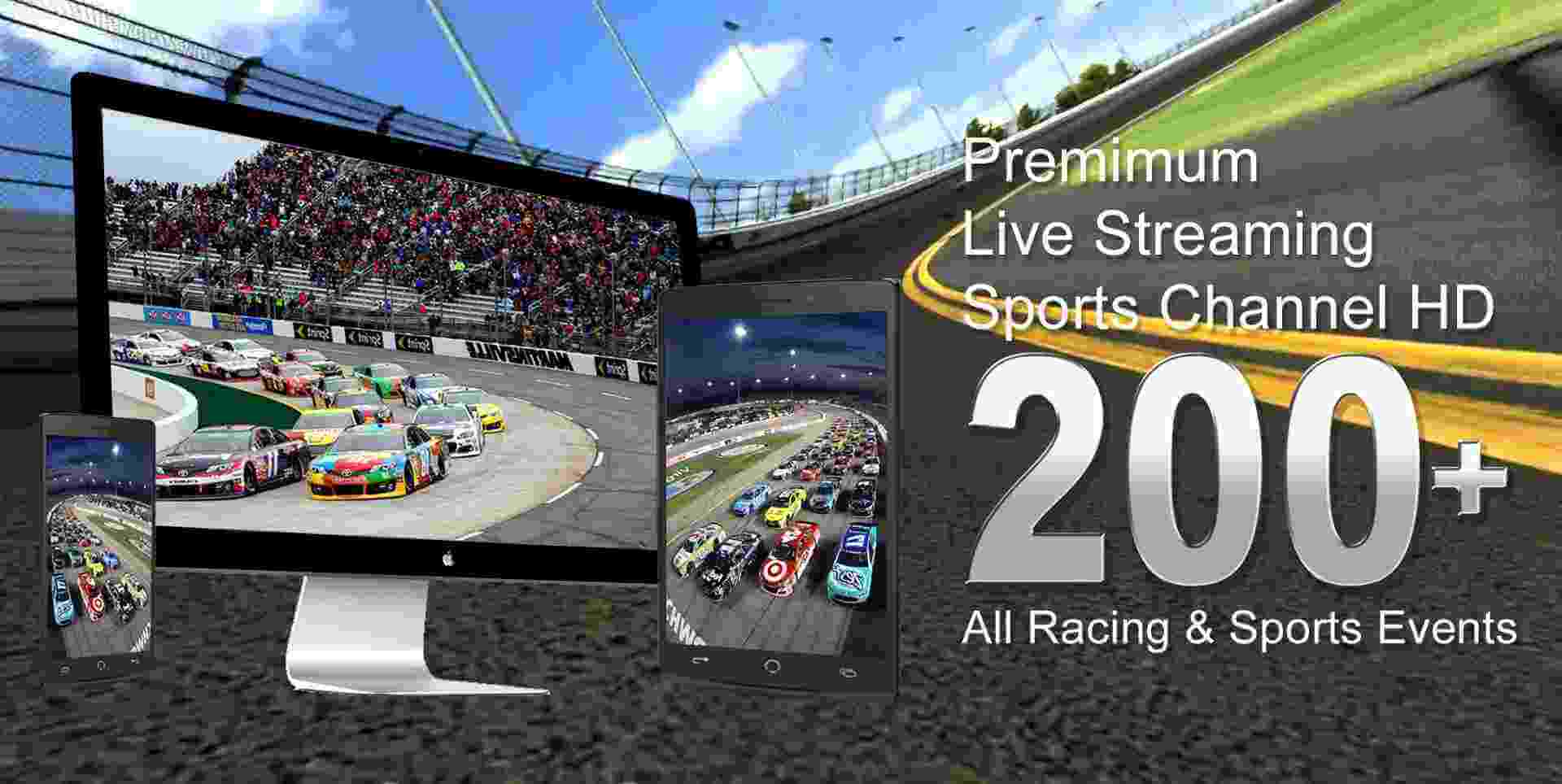 Brad Keselowski capitalized when the Kevin Harvick was dominated on pit road under caution through the final round of pit stops with remaining 14 laps.
When the only 6 laps were remaining the Keselowski passed Kyle Larson to win the Folds of Honor QuikTrip 500 title. Matt Kenseth completed third, followed by Chase Elliott and Kasey Kahne
The Brad Keselowski has said that it was not an easy race; as it is 500 miles and anything can be happen in this race, and when you imagine that you've got it. Keselowski first time won at Atlanta for the 22nd time in his career.
After winning this race Keselowski got 40 points and 5 playoff points, also he has earned extra 13 points from strong finishes in Stage 1 and 2. While the Harvick has won both stages on Sunday and led with 293 of 325 laps
Brad Keselowski win 2017 Folds of Honor QuikTrip 500, Folds of Honor QuikTrip 500 at Atlanta, Folds of Honor QuikTrip 500 Atlanta results, nascar Folds of Honor QuikTrip 500, Harvick lead in both stages,