2017 Daytona 500 Results: Kurt Busch has won Nascar's biggest race 2017 Daytona 500.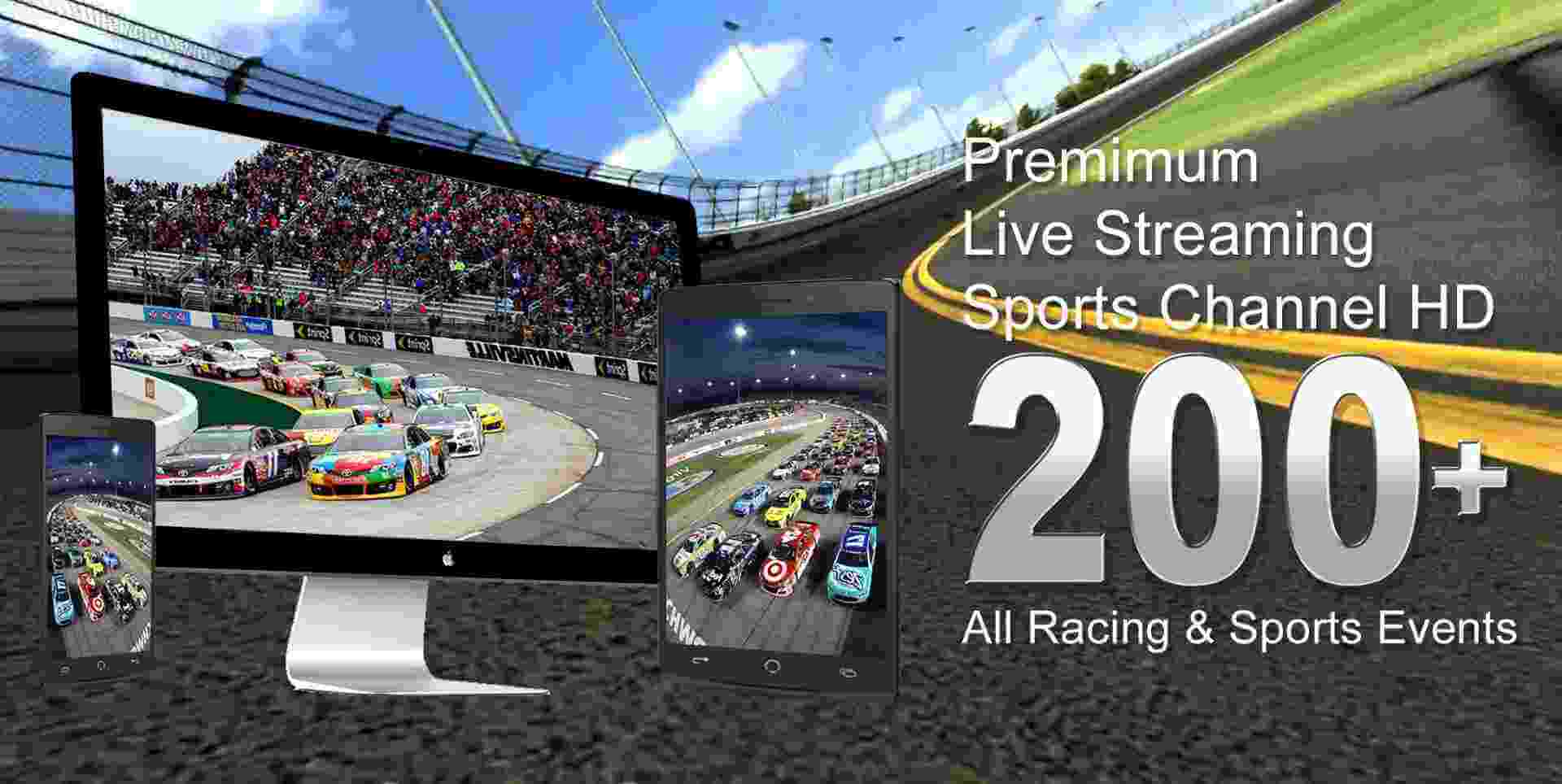 On Sunday 26th February 2017 after a very long time finally Kurt Busch has completed a last-lap and earns first win at the Great American Race Daytona 500 at Daytona International Speedway. Busch took the lead on the final lap as Kyle Larson and Chase Elliott ran out of fuel.

Winning Moments of Crew in Nascar DAYTONA 500 2017 by LIVEVSFREE
It was 29th win of Busch's career in the Monster Energy Nascar Cup Series. Previously the Busch had come just short period at the Daytona, but after beginning 8th and floating around the field entire day, finally Kurt Busch has found himself with full confident on the last lap and he took complete advantage and secured 1st position.